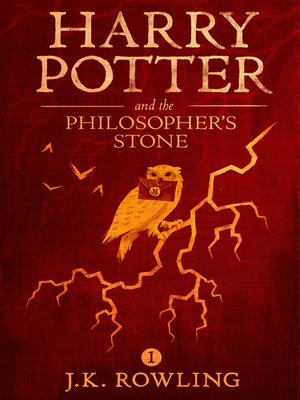 So yes. I know. A little late for reviewing such a popular book, which was first published over two decades ago. Although, it does make it easier when you have already watched the films several times, even if I did believe when I was younger, that I didn't understand what the fuss is all about. But I guess sometimes you need a little time. And so, time was what I got. So here we go, I am nearly twenty-one years of age and I have now began one of the most popular children's series in history.
So what did I think? Well, I must admit, after a whole two decades of being on this earth and trying to avoid it for the majority of my life, I was pleasantly surprised. Not only was it an easy read, but it was also very short and simple, which I think is why people love this formula dearly since the beginning.
What I loved most was how relatable the characters were. I think that we all have a little bit of Harry, Ron, Hermione or even Snape for that matter. I think that it makes the story itself even better, as it makes us feel as though we are on this magical journey with them, even if we are muggles in real life!
I love how normal every aspect of it is, even if it meant to be about some magical world from afar. But really when you think about it isn't. It is very much in the present day (I know! Back in the 90's). Everything feels so real, rather than a usual fantasy type book where it is usually set in the backdrop of a mysterious land, with no way to get there. However, when it comes to this book, it is different as the place is clearly in Scotland and it feels like you can really escape, really believe that somehow, throughout all the bad things going on, there is still something so pure and innocent you can run to with ease.
My rating: ****